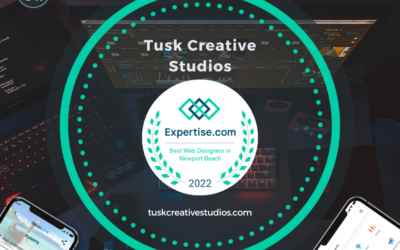 Tusk Creative Studios, a leading digital marketing and web design agency based in Newport Beach, is proud to announce that it has been named one of...
read more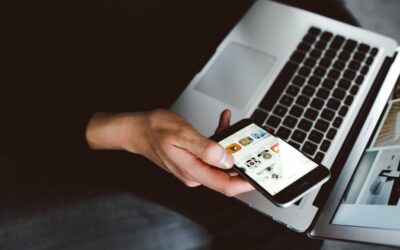 Welcome to the Topic "Benefits of Digital Marketing for Customers" Did you know that digital marketing can benefit your customers in many ways? In addition to getting access to great content, customers can enjoy targeted advertising, personalized recommendations, and...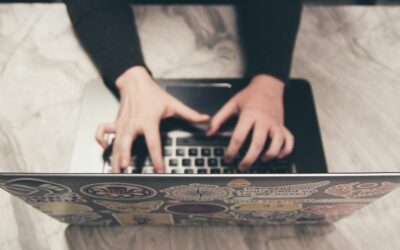 Welcome to the Topic "Benefits of Internal Linking in SEO" Like most users, you probably think of SEO as a complex and confusing topic. But the truth is, if you understand the basics, it's not that difficult! This post will explain the benefits of internal linking in...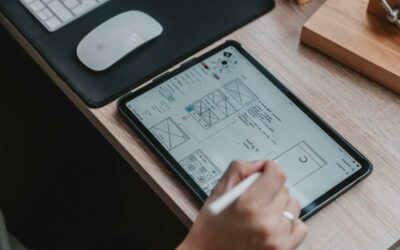 Welcome to the Topic " Defining UX/UI for you " Designing a product is like building a house. You have to think about the user experience and design everything accordingly. The difference between UX/UI is that UI focuses on the user-facing visuals of a product, while...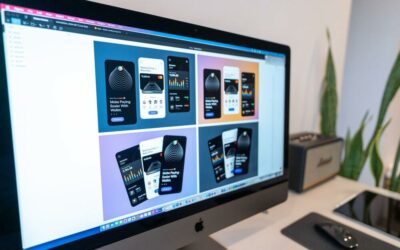 Welcome to the Topic " Is UX/UI the new big thing for Brand Building? " User experience design is about making people use a product without getting frustrated. It's about making sure that the end user can use your product in an effective way and get the most out of it...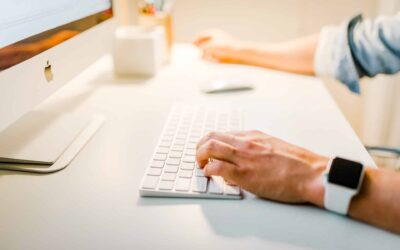 Welcome to the Topic "How to Improve SEO with a Great Content Plan" SEO, or search engine optimization, is the key to getting your website found by potential customers online. But it's not just about cramming keywords into your content – it's also about creating a...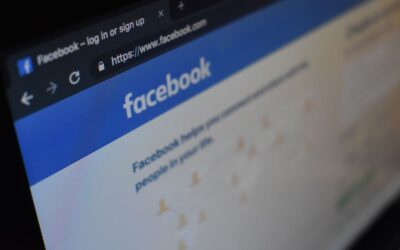 Welcome to the Topic "Common Facebook Ad Mistakes" When you're creating a Facebook ad, there are a lot of factors to consider. But if you make one of these common mistakes, your ad will be less effective than it is. Below, we'll take a look at some of the most common...