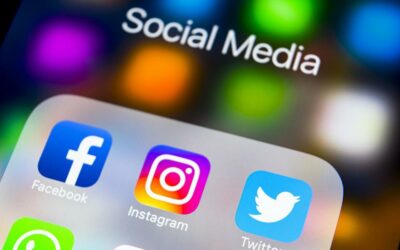 Welcome to the Topic "How to Leverage AI in Social Media Marketing" Are you curious about how AI can help with your social media marketing? Wonder...
read more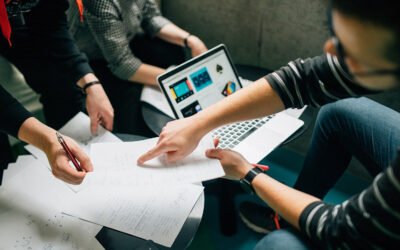 Welcome to the Topic "Essential Skills of a Digital Marketing Specialist" Consider digital marketing if you're looking for a career that's always evolving and always challenging. It's a fast-paced and ever-changing field where you must stay on your toes to keep up....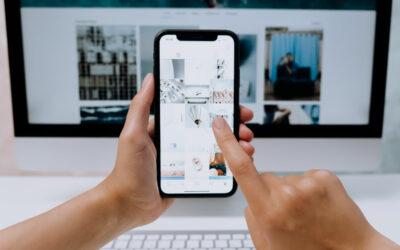 Welcome to the Topic "Top Trends In Influencer Marketing To Watch Out for 2023" In the age of social media, it's more important than ever for businesses to build relationships with influencers. These people with large online followers can help promote your products...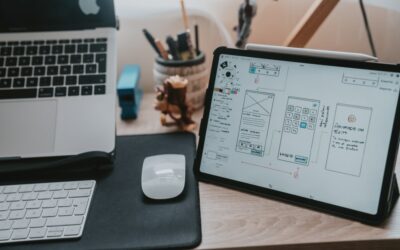 Welcome to the Topic "The Difference Between UX and UI Design – A Beginner's Guide" Both UX and UI are commonly used interchangeably, although they mean quite different things. So, what precisely is the difference between the two? Strolling down trendy roads in the...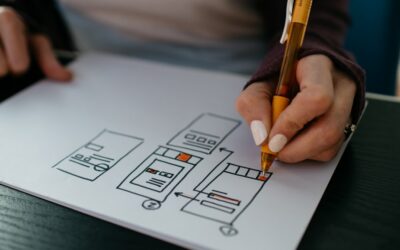 Welcome to the Topic "Why UX Design is an Important Consideration" As a web or mobile app developer, you are responsible for the whole user experience (UX) that a user enjoys while using your product or service. Thus, it is concerned with all elements of the company's...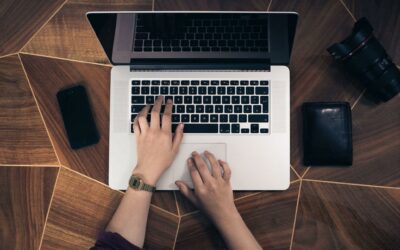 Welcome to the Topic "How To Increase Website Traffic in 2023?" Looking to increase website traffic in 2023? You're in luck! In this blog post, we'll share some tips and tricks that will help you boost your traffic levels. So read on to get more eyes on your...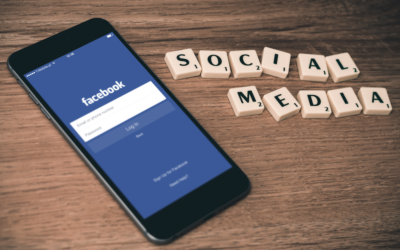 Welcome to the Topic "How to Create a practical and Solid Social Media Marketing Strategy" Like most business owners and marketers, you also think of social media as an efficient way to remain in touch with close friends and family. But do you know that social media...