Orange County's Go-To Creative Digital Agency
Tusk Creative Studios is a Newport Beach digital agency focused on scaling business' with premier website design + development, content marketing, and conversion rate optimization.
Get a Free Quote
View our Work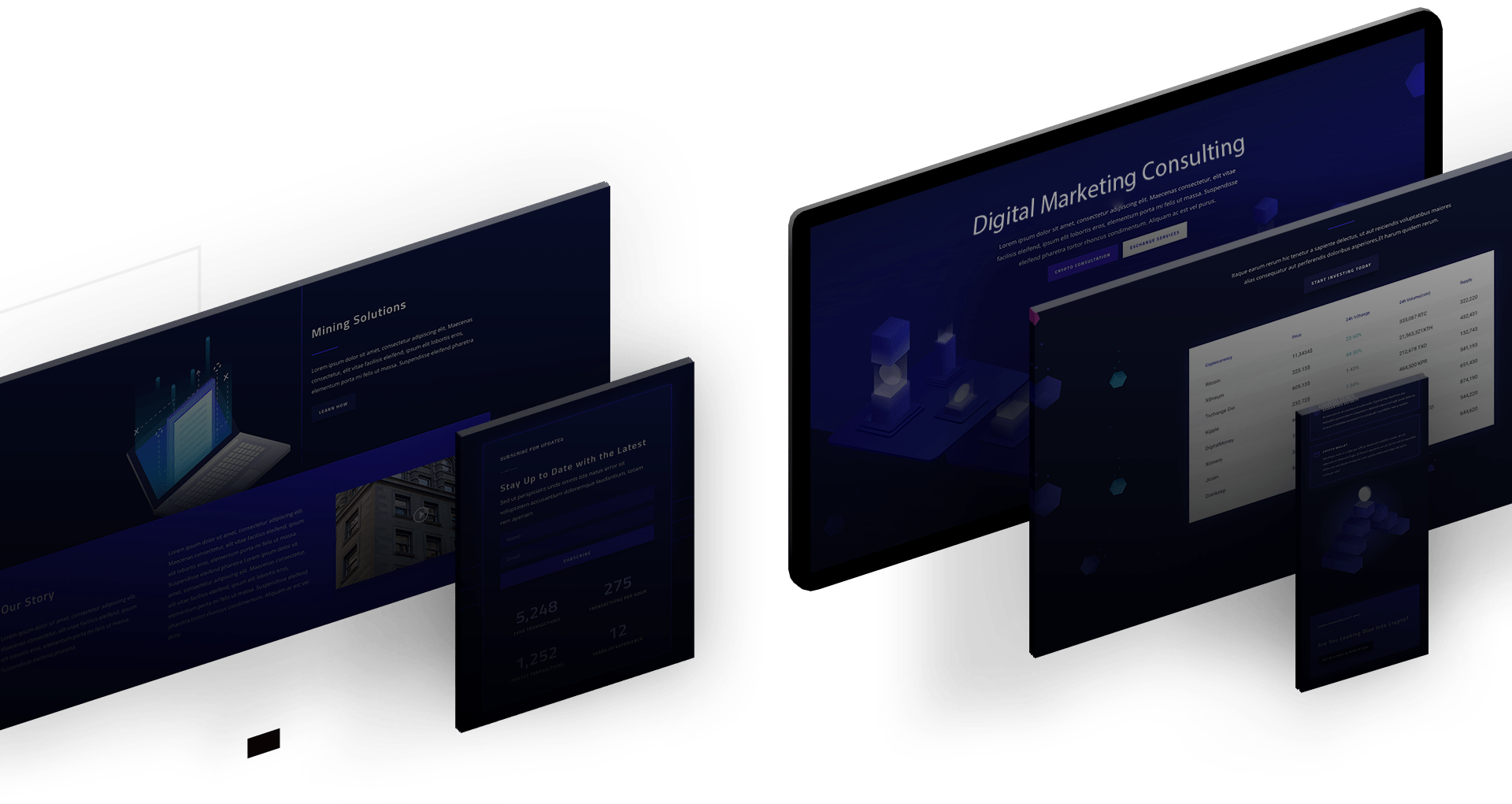 What We Offer
We offer a suite a services that companies need in every stage of business. Whether that be a startup with little to no digital exposure to a brand with great brand equity and needs some unqiue crafted content or work done on there current infrastructure. 

Web / Mobile App Development
Design, develop, and delivered is our motto. We work with you to make that happen in the most cost effective and optimal way.

UX / UI
We start by understanding the customer to build the best experience and maximizing that interaction with superior design

Digital Marketing Strategy
Strategize and implement a completely unqiue marketing plan that reaches our customers goals

Product Updates
We keep your site updated with the most up to date code, plugins, api's and anything else your site requires to run powerfully smooth.

Branding and Logo DEsign
New brand or rebranding business excercise, our team has your back. We provide full branding and logo design for companies.

Marketing Roadmap & Strategy
Every business needs a marketing roadmap and content strategy. We offer this to clients that are new to the digital space or simply need a helping hand.

BlockChain Intergration
Blockchain integration is not only just a buzz word many customers are becoming interested on implmenting this into their business processes and we can work with you to make that happen with our blockchain specialists.

WorldClass Support
Our customers rave about our quality of work and the service we provide to each and every project for them. Our goal is for our customers to win so that we win.

Data backups
Keeping backups is the most important aspect in the digital space and we ensure there are frequent backups of all your projects in case the unexpected happens.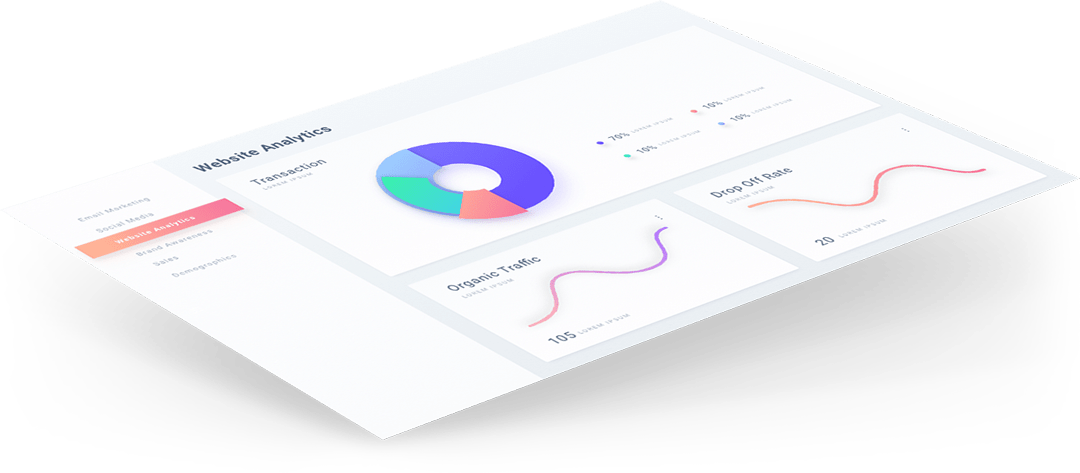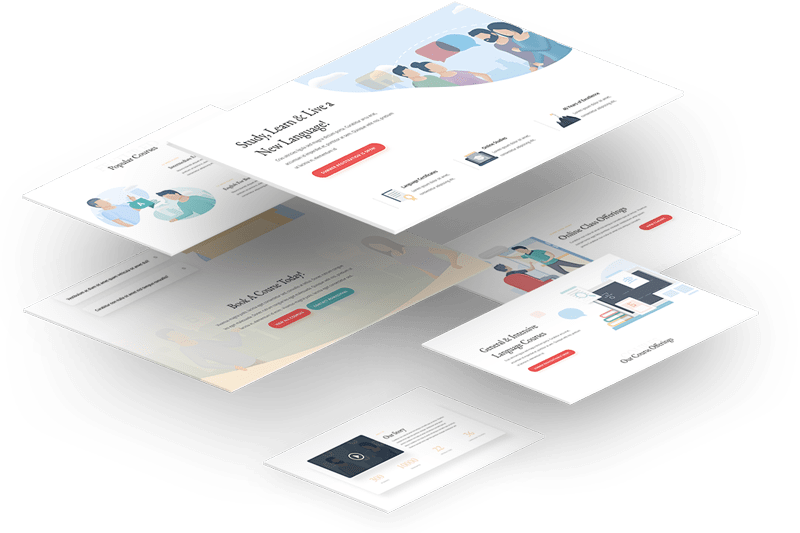 Define
We research and question the problem so we come up with the best solution for you

Design
We then move to wireframes and where we work out the user experience and details of the project

Refine
We test and show our results to you the client so that we understand and have something we are both proud of

Build
Most important we deliver the finished porject on time and on on buget.
Featured Project
Dog Grooming Website
We love dogs here at Tusk so we decided to create a dog groomer summer discount offer to any
#doggroomers
in need of a website!
Schedule a consultation with us today and find out what we can do for you and your dog grooming business!
Website Development
Handy Dad
E-Commerce Site
A tool store needed a solution to increase sales online. Our team researched, designed, and developed a online store from scratch using shopify to help increase reach of customers virtually.