Welcome to the Topic " How many types of Web Design are there? "
Every business has a brand that they must maintain and improve over time. Since there is a rapid increase in global shipping and the internet, most brands consider having a website because that helps with more customers and sales. This website is considered to be the sole most important thing when it comes to the brand image of the business, which is why it is directly reflective of the business's mission.
An effective web design builds the first impression of the brand. The first impression is sometimes all that matters when it comes to gaining the trust of the customer and ensuring they avail of your services or place an order for your business. It is exceedingly necessary for today's technologically advanced time that every website is visually appealing because if it is not, then it can result in many people not taking your brand seriously and overlooking its service. This is how vital first impressions are.
To avoid a declining brand image, web designing needs to be successful, and there are many types you can choose from.
Static Web Design
Using computer languages such as Java, CSS, and HTML, a static web page is created, and as the name suggests, this type of web design is not immune to changes which means it is suitable for brands who do not change a lot of their content regularly. A static web design is used when designing a website for a brand with a limited number of site pages and less to no change in the content. It is relatively easier to employ this type of web design and requires updates that need to be manual.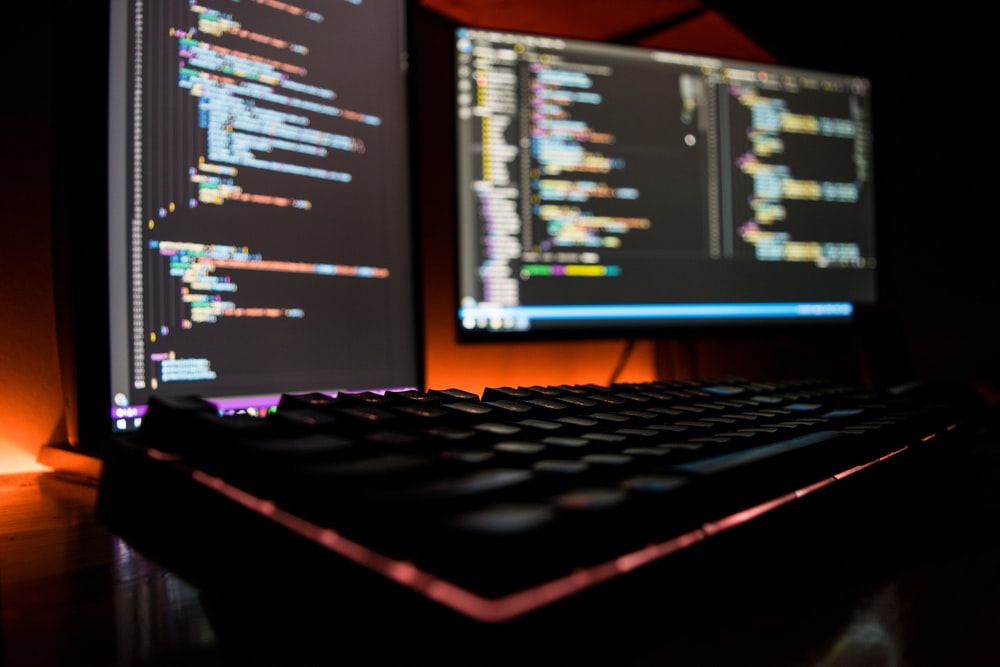 Dynamic Web Design
This web design is for much more complex websites since the process is not just a little complicated but also very time-consuming. However, if this is the web design you choose for your brand, then you can expect a really good, visually appealing, and attractive website from your designer. Through this web design, brands can decide on different colors, images, and themes while also being able to change the content of their website as much as they can without disrupting the website in any way.
Platforms like WordPress help design a website through this type of web design.
E-commerce Web Design
There are more and more online businesses these days that are also selling some sort of product. E-commerce web design is perfect for such purposes because it allows small businesses to gain some momentum through their distinctive web designs.
If there is a startup you are thinking of introducing in the market, opt for this web design, and you can find many templates for the same on platforms like Woocommerce and OsCommerce.
In conclusion, it is vital for business owners to realize that web design is way more important than anything else because it does not just help with building a good brand image but also increases the probability of more people finding you out. It's a great marketing tool if used the right way.
Have any questions regarding the topic " How many types of Web Design are there? " feel free to comment below.
Also Read: How can SEO help you reach millions?